Graphic Design is my core specialism, the degree I graduated with at art college in 1993, and has been the backbone of my career in the decades since.
My day job is in Local Government. I started working in the public sector in 2003, initially as the Communications Adviser & Publication Designer for Social Services. After two years I was restructured into the Corporate Communications team, where I was retitled Graphic Designer with responsibility for graphics output across all the departments. I'm still there today, working as Senior Graphic Designer mainly in digital design.
My first job was with the technology publisher Smart Card News, initially as a slide show designer, and in my eight years there I designed the monthly newsletter, industry guides, flyers and leaflets, and several iterations of the company website (having first learned HTML in its earliest form).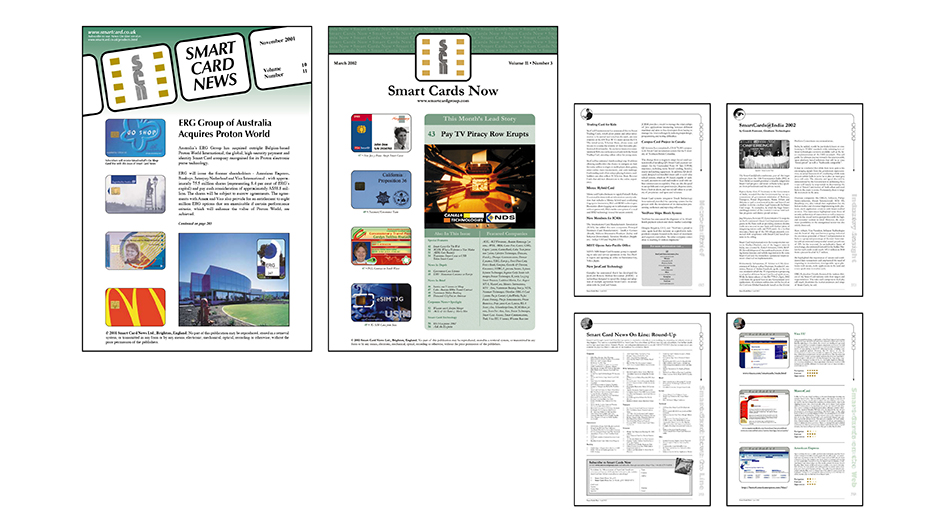 When I trained in the early 90s Graphic Design was exclusively analogue, although the transition to desktop publishing had already begun in the printing industry and was finding its way into the design profession too.
Today the job has widened from print work to encompass website front ends, social media graphics, illustration and moving image. Corporate identity is still a big part of my work, designing logos, symbols, word marks and style guides.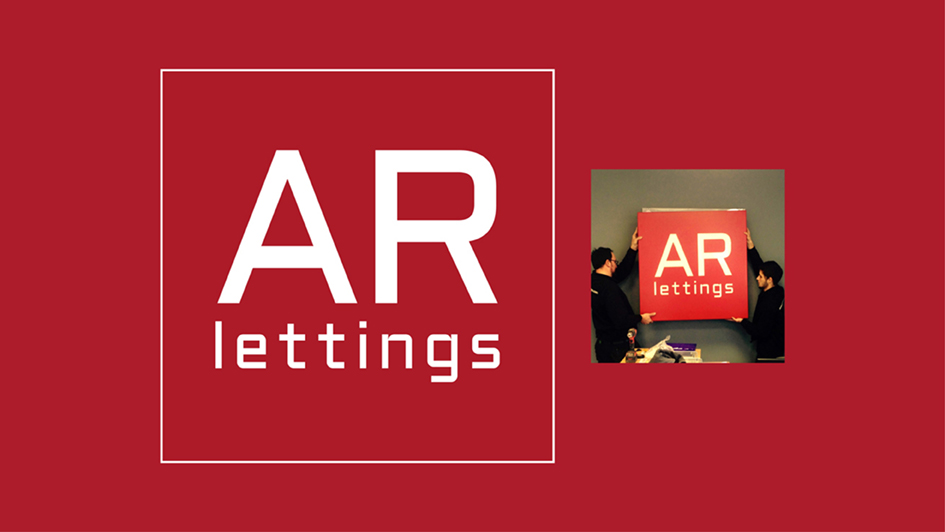 If you would like to discuss a graphic design project please get in touch. I can design for any medium, print or digital (increasingly both in today's hyper-integrated world).