When I was at art college in the early 1990s I was obsessed with pen and ink even as it was falling out of fashion. The pieces below are a mix of early personal work and paid commissions. Recently there seems to be a resurgence of interest in the industry. I'd love to do more.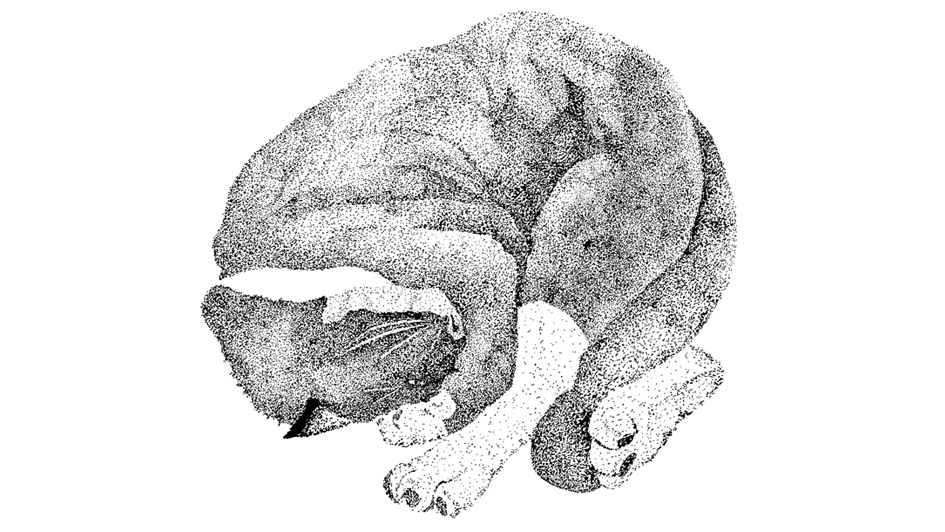 My first cat, 1986. This one is from summer 1986, when I was 15 and a half. My art teacher had given me a dip pen, a pot of Indian ink and some decent paper, and got me started with illustration techniques. This drawing of my cat was my first attempt. Still amazed I did this.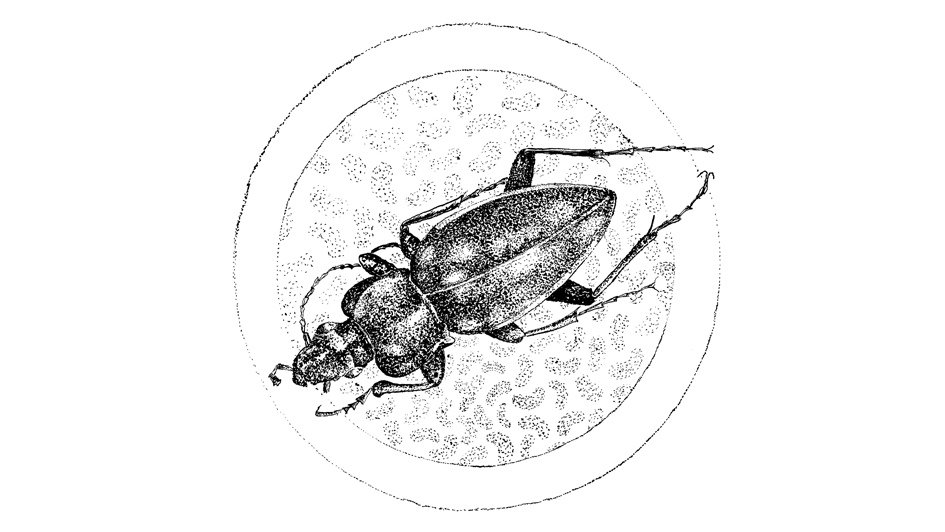 Beetle, 1989. One of several studies from my Foundation Course.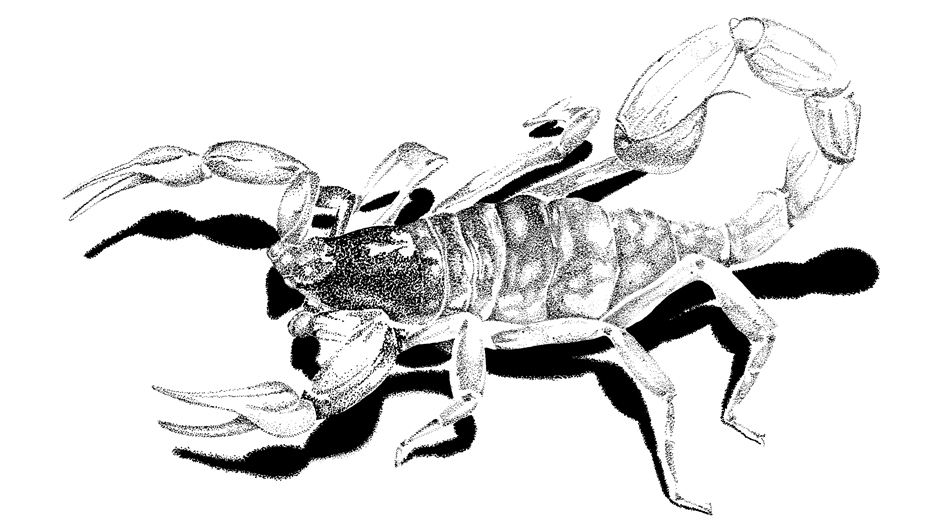 Scorpion, 1990. Also from my Foundation Course. I have recurring nightmares about these buggers.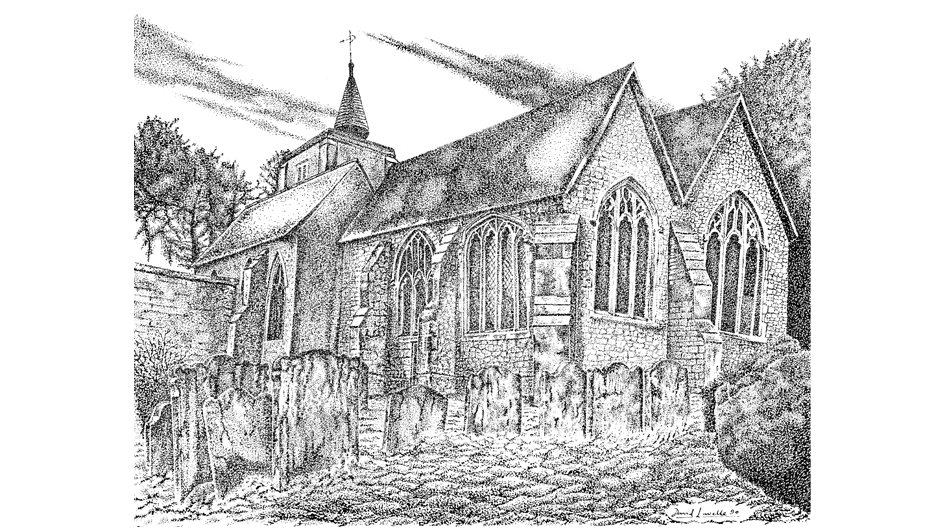 Church, 1990. Commissioned by my landlady in Maidstone, as a gift for her father (he was married in that church).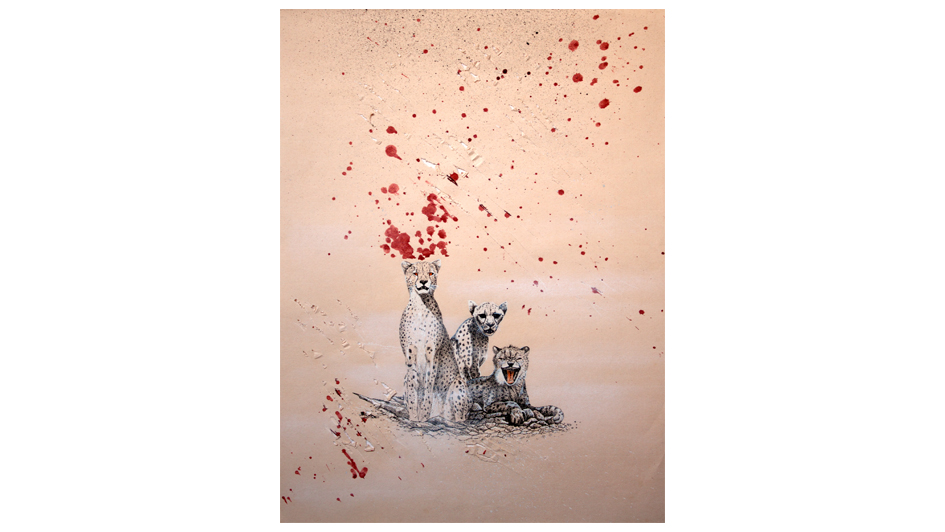 A bunch of cheetahs, 1991. Drawn for a wallchart project for my degree course. The chart itself fell to bits in the the early 2000s, so this is all that's left. My tutor raved about this one.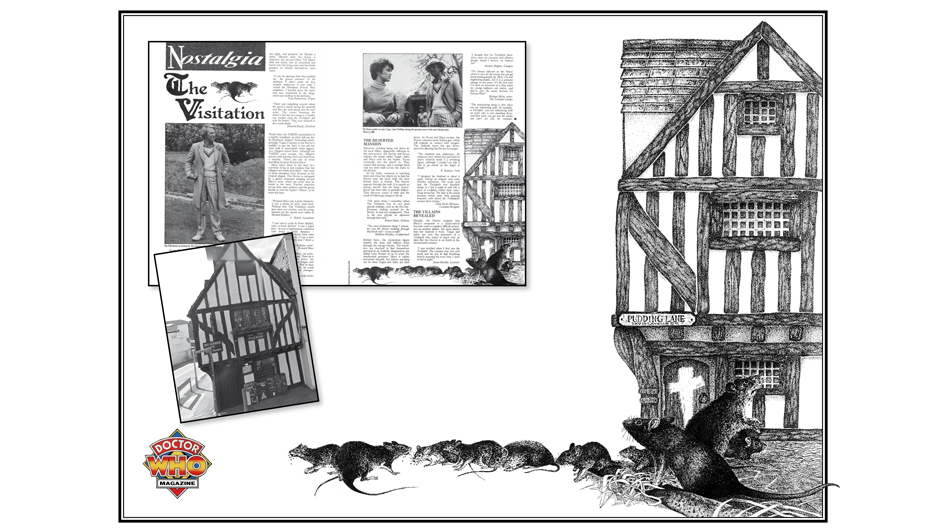 The Visitation, Doctor Who Magazine, issue 177, August 1991. Commissioned by John Freeman of Doctor Who Magazine, who kindly allowed me to pitch the idea over the phone. The building is a 17th century pub in Knightrider Street, Maidstone, called The Minstrel, now renamed Ye Olde Thirsty Pig. That was a great pub. The floors were badly warped and it was an uphill walk to the bar. I was six months into my degree at this point, and over a quarter of a century later I'm still very proud of this drawing. It took me 100 hours over 10 days, and I think I may have 'forgotten' to hand in a surrealism project at college as a result. While I was cleaning up one evening I accidentally stabbed myself with my dip-pen and have a small spot of Indian ink tattooed on my thumb.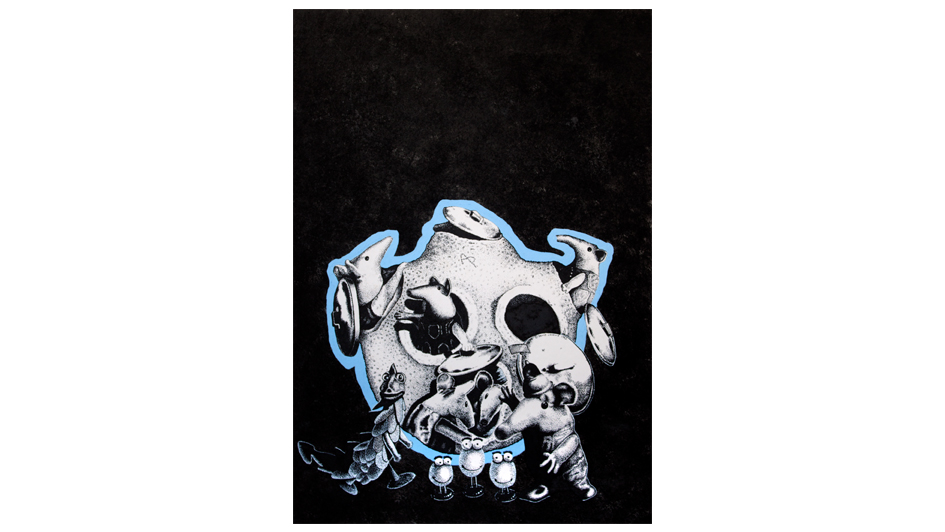 The Tomb of the Clangers, 1992. Drunkenly inspired by the superb BBC video cover of Doctor Who – The Tomb of the Cybermen (BBC Video 1992) by Alister Pearson. This piece featured on an old version of my website, and triggered some hate mail in which I was accused of being a "Clanger Killer".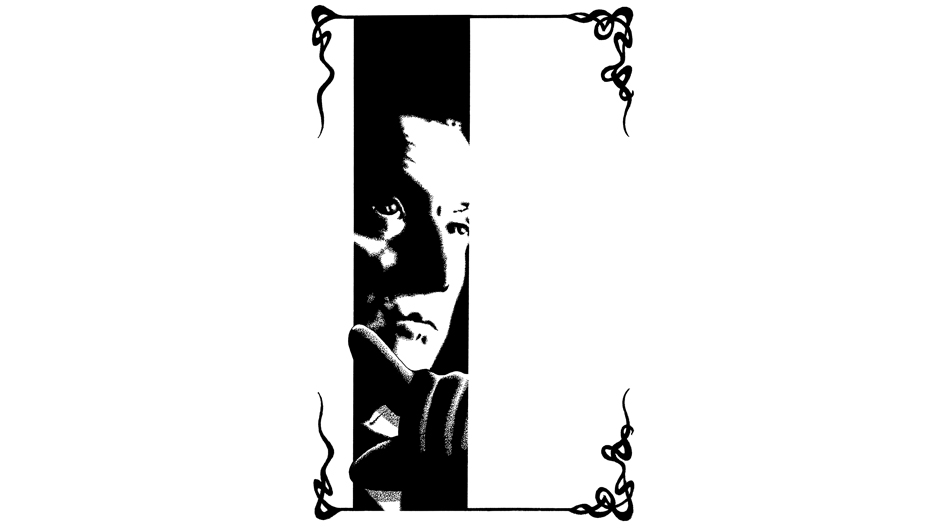 Jeremy Brett as Sherlock Holmes, 1994. Artwork for an abandoned personal book cover project. I later designed the covers in a different style. I may post them here one day.