Available now from blurb.co.uk in paperback and hardback, these 180mm square books gather together my photography portfolios from 2008 to 2011.
Leonardslee Lakes and Gardens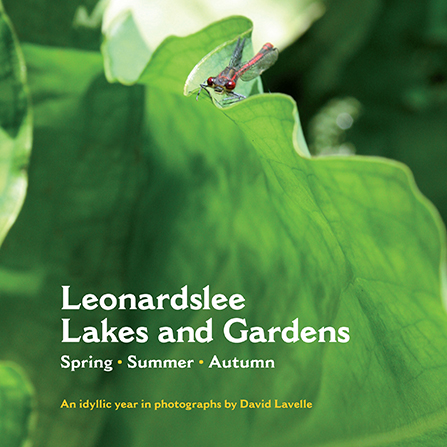 Following several childhood visits David Lavelle rediscovered Leonardslee in 2006 and has been a regular visitor since then, enjoying an idyllic year photographing the changing seasons throughout 2008. He has produced this volume as a thank you to the Loder family and their dedicated team for their work in looking after these much-loved gardens.
The Spring Collection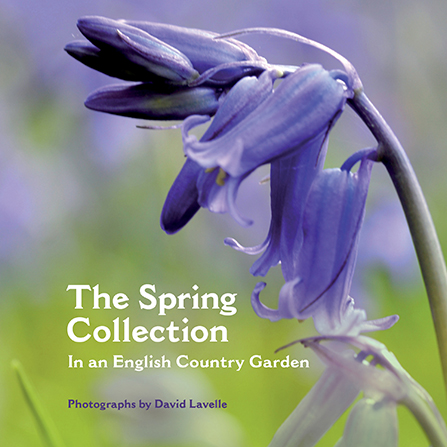 Given the grey weather we often seem to have in the UK David thought you'd appreciate some nostalgia for spring time. The colours are pretty vivid at this time of year, so if you have sunglasses or safety goggles you might want to put them on before opening these photos. If you really want to get into the spirit of it, you might also consider making a pot of Earl Grey tea and some cucumber sandwiches. And play the Charleston on your gramophone. Topping day, what?
The Autumn Collection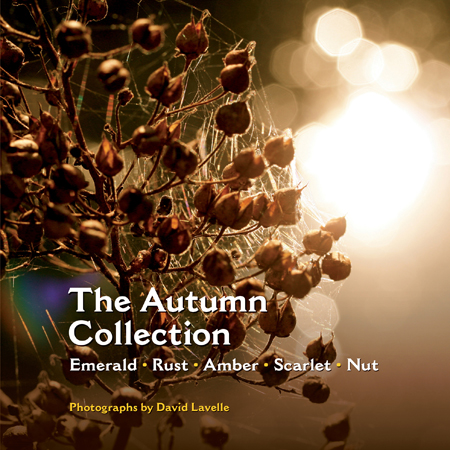 The most rewarding shoot David has yet undertaken, and 10 weeks in the making, these photos follow his favourite season from the emeralds of August to the burning scarlets of November.
Blue Stone, White Horse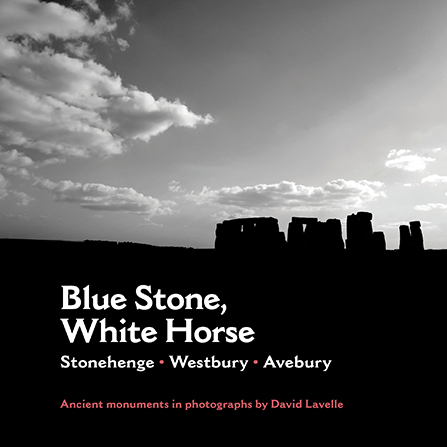 Stonehenge, The Westbury White Horse and The Stones of Avebury. Old monuments interest David, and occasionally he visits remote locations to record the work of the dead, hopefully showing them in a slightly different light. A mix of colour and black & white highlights the imposing texture of the subjects, while moody skies add to the wintry atmosphere.
Through A Glass Darkly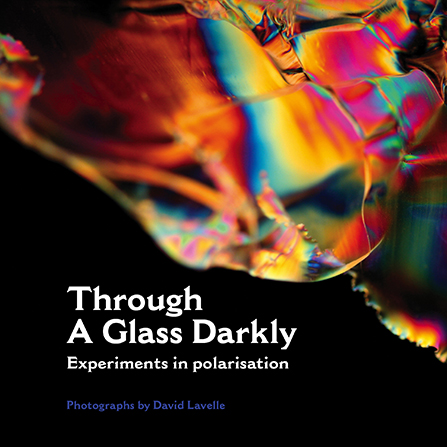 Psychedelic time tunnels can have a big effect on a child's imagination. Back in the 1960s & 70s Bernard Lodge struck terror into children of David's generation with the first five title sequences for Doctor Who (to this day much celebrated design classics). The materials he used to develop the Jon Pertwee and Tom Baker sequences included polarising filters, stretched polythene and a light box. Fascinated by the dramatic possibilities of using such simple materials, David created some abstract art quite different from his usual subject matter. Mr Lodge is now a print maker of considerable flair and talent, and David was delighted to meet him at an art fair in 2010 and thank him for his contribution to all those childhood nightmares! (Sold not-for-profit.)
Freeze!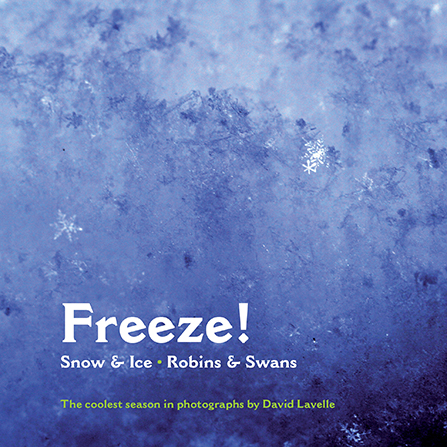 The photographs featured in this book were taken at times when David should have been looking out for his neighbours' safety by sweeping snow drifts off the footpath leading up to his house. It is a tribute to his survival skills that he wasn't dragged into Hove Lagoon by a family of swans, unimpressed at having a Canon 350D shoved up their beaks.